At Coldfoot Camp, we offer a variety of seasonal and year-round excursions. For questions, or to book any of these adventures, please call our reservations office at 907-474-3500.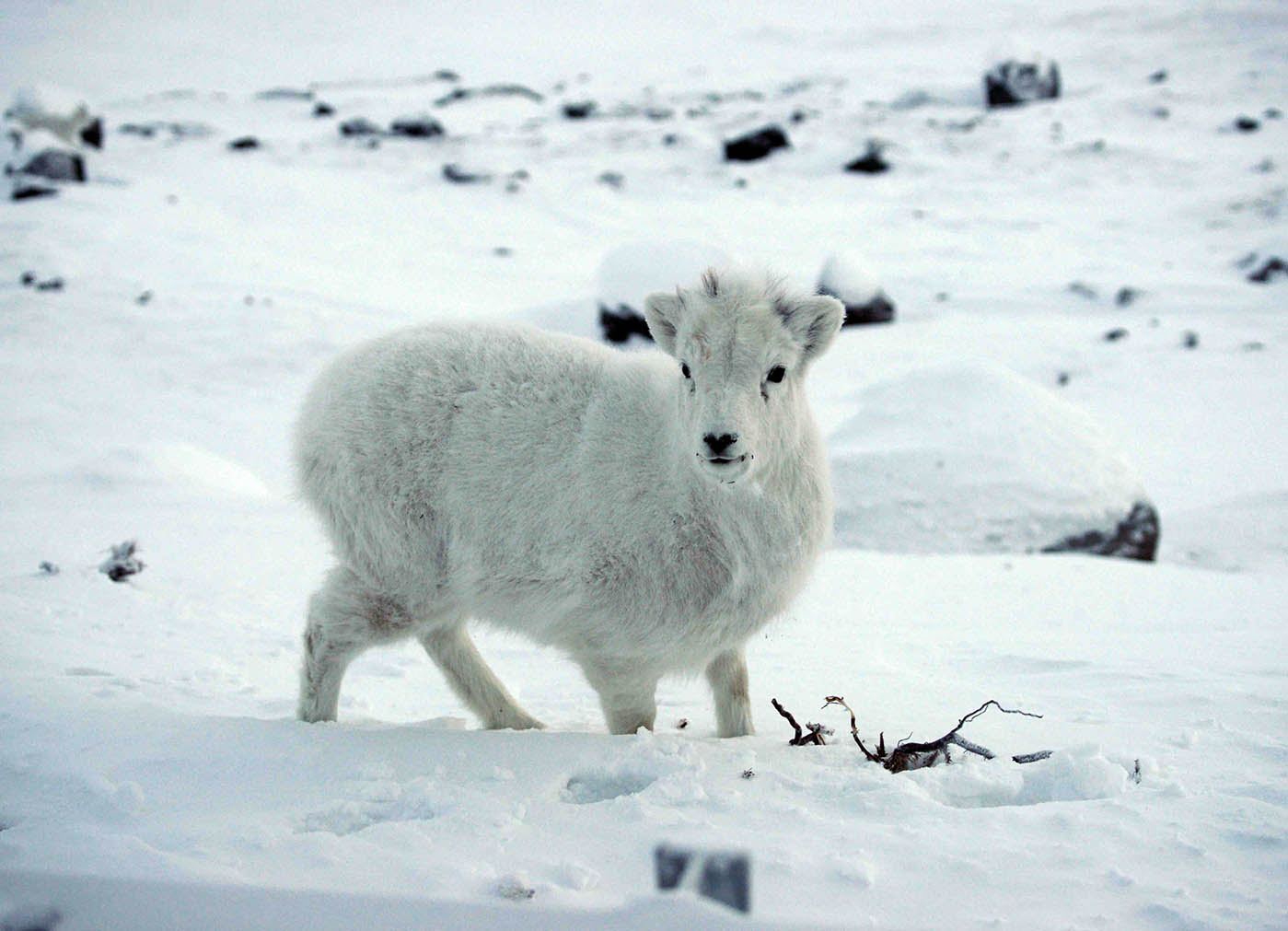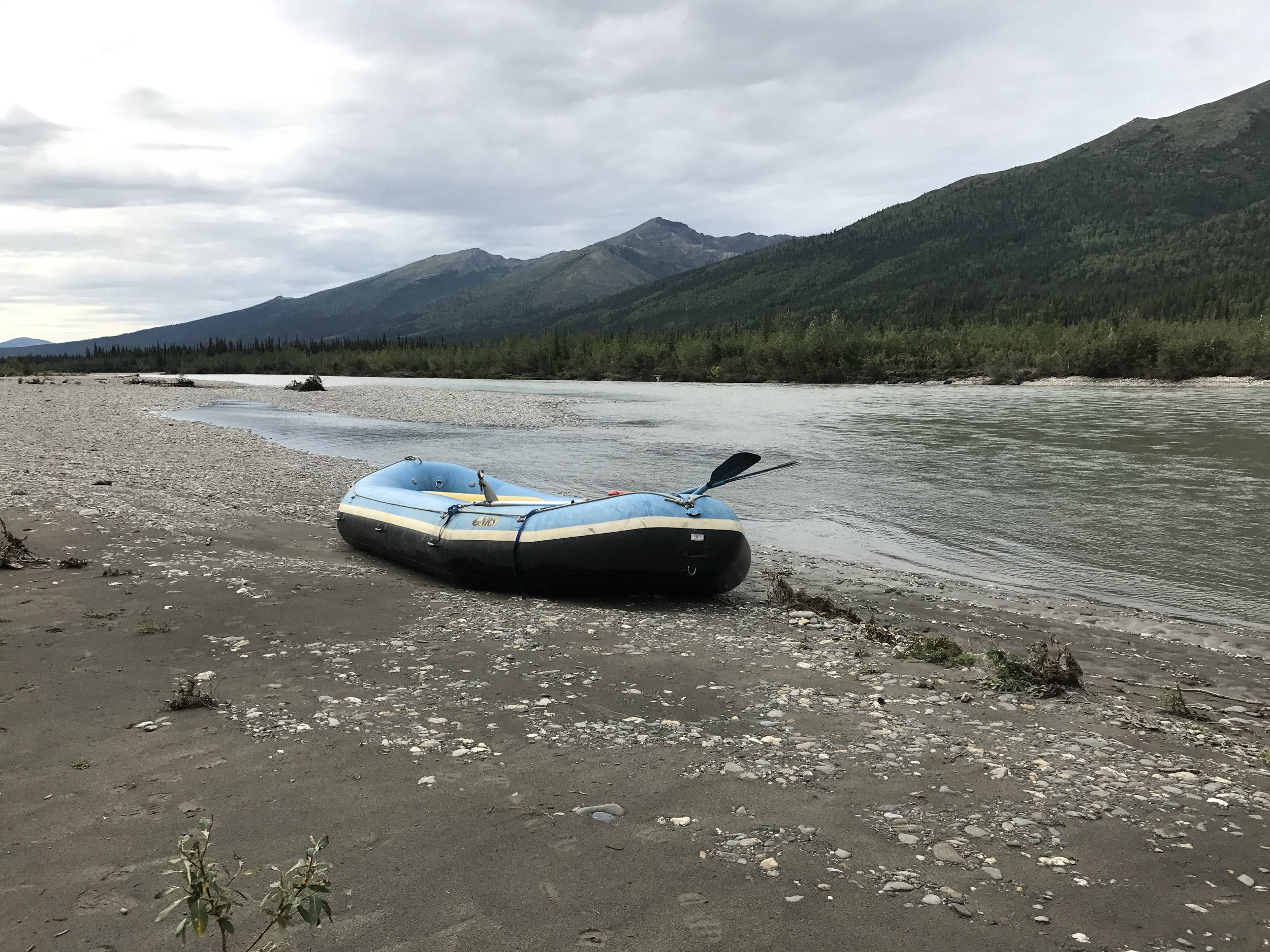 + Wiseman Village Visit
[$59 per person]
Drive thirteen miles North on the Dalton Highway and "travel back in time" to visit the historic gold mining village of Wiseman, Alaska. Discover the joys and perils of life on the tundra, and take a tour of the Wiseman museum and a local cabin.
+ Arctic Village Aurora
[$89 per person | offered August 21st to April 21st]
Drive thirteen miles north to the village of Wiseman with a knowledgeable guide, and enjoy hot beverages in a heated cabin while waiting for the Northern Lights to emerge. Once the aurora begins displaying, gather around a double-barrel stove outside to stay warm while watching and taking photos.
+ Arctic Mountain Safari
[$129 per person]
Travel north from the boreal forest past timberline to the Arctic tundra with a fun and knowledgeable guide. Learn about natural history, wildlife, ecology, and the dynamic landscape. Stop at different waypoints along the way, depending on the weather, including Sukakpak Mountain, Chandalar Shelf, and often even Atigun Pass. Guests have been known to spot wildlife like foxes, bears, caribou, Dall sheep, and moose!
+ Koyukuk River Float
[$129 per person | offered mid-May to mid-September]
Float down the Koyukuk River with an experienced raft guide! This tour is a great chance to see the summertime scenery from the water in one of the Arctic's rare warm months. Your guide will introduce you to the Brooks and tell you about some of the unique plant-life in the area, local geography, and wildlife.
+ Anaktuvuk Pass Adventure
[$229 per person | offered June through August]
Sightsee in some of the most remote parts of the Arctic via bush plane. Anaktuvuk is an Alaskan Native village that is accessible only by plane. Once you touch down, a local host will conduct a 1-hour walking tour of the area, and you'll get an authentic look at life in a remote Alaskan community.